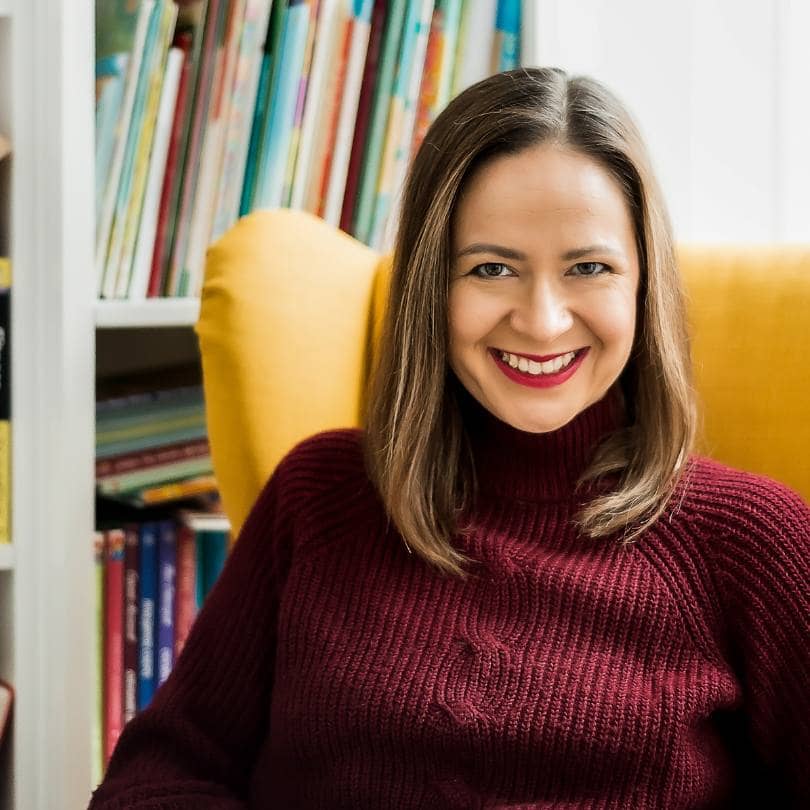 My Story
My name is Liubov Borisova. I'm a researcher, educator, former student, and mentor of academics.
From a failed student to a successful PhD defence and researcher with publications in international journals, I have come a long way.

Research Experience
I have 13 years of research experience, which began with my PhD in 2009. After defending my PhD thesis in September 2013, I continued to conduct research.

Teaching Experience
I've been teaching academic skills, sociology, and research methods since 2010. To date, I've had the pleasure of assisting over 500 clients and students.

Publication Record
When I'm not helping students and researchers hone their writing skills, I'm publishing in high-quality academic journals. Publishing should be fun and rewarding; that is my firm belief.
My Mission
My mission is to assist researchers in entering international academia and advancing their careers.
As a researcher, I believe that my work can and should be done in a way that is both enjoyable and stress-free without sacrificing integrity or consideration. The goal of publishing should be knowledge creation, not merely publication.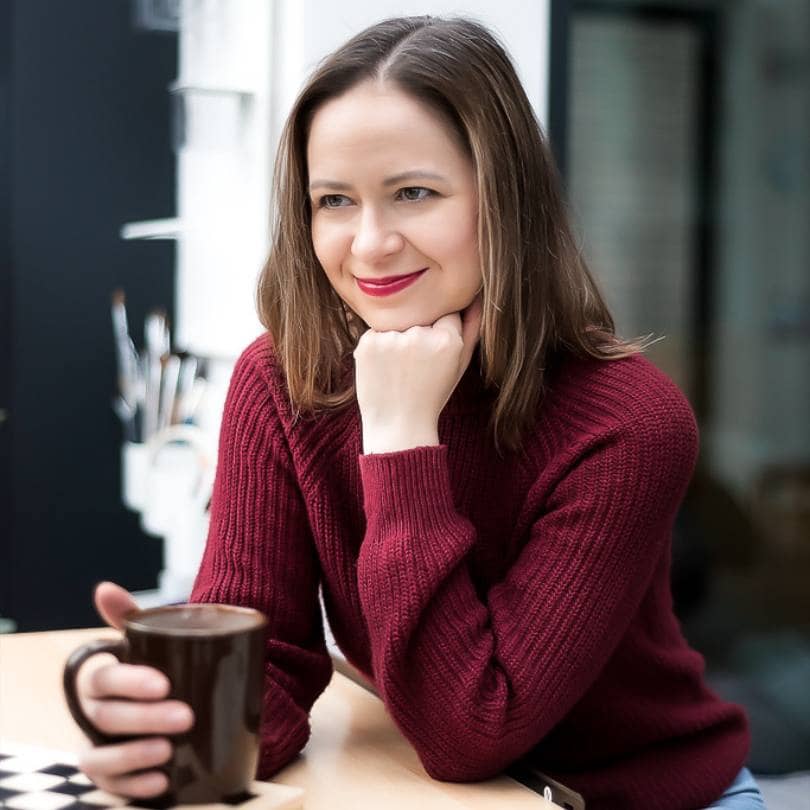 My dreams for the future of academia:
Subscribe to My Newsletter
A quick note: if you no longer wish to receive the newsletter, you can unsubscribe at any time.