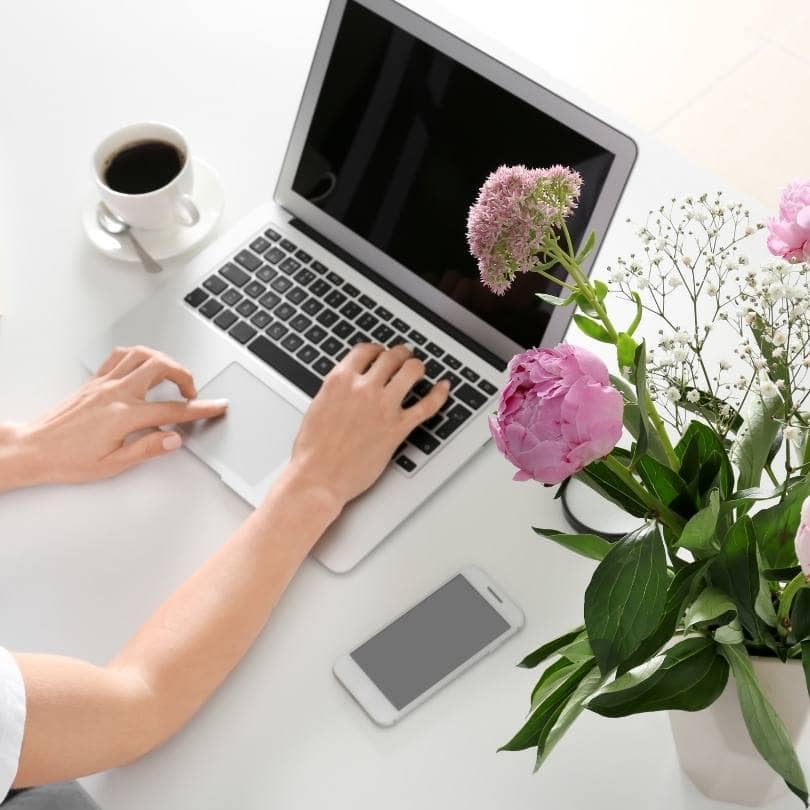 What is Editing?
Editing entails having another set of eyes look over your text or paper. Comprehensive editing involves fixing major issues with the text's structure and grammar as well as any typos or other minor errors. Language clutter can be reduced, and the manuscript can be polished for submission to a journal with the help of an editor.
Who needs Editing?
Editing is a necessary process for every writer. Professional best-selling authors and prominent academic writers all rely on the services of editors. Having spent so much time on the text, the authors often overlook their own mistakes and inconsistencies because they are too close to the work. Consequently, editing is useful for and essential to any writer.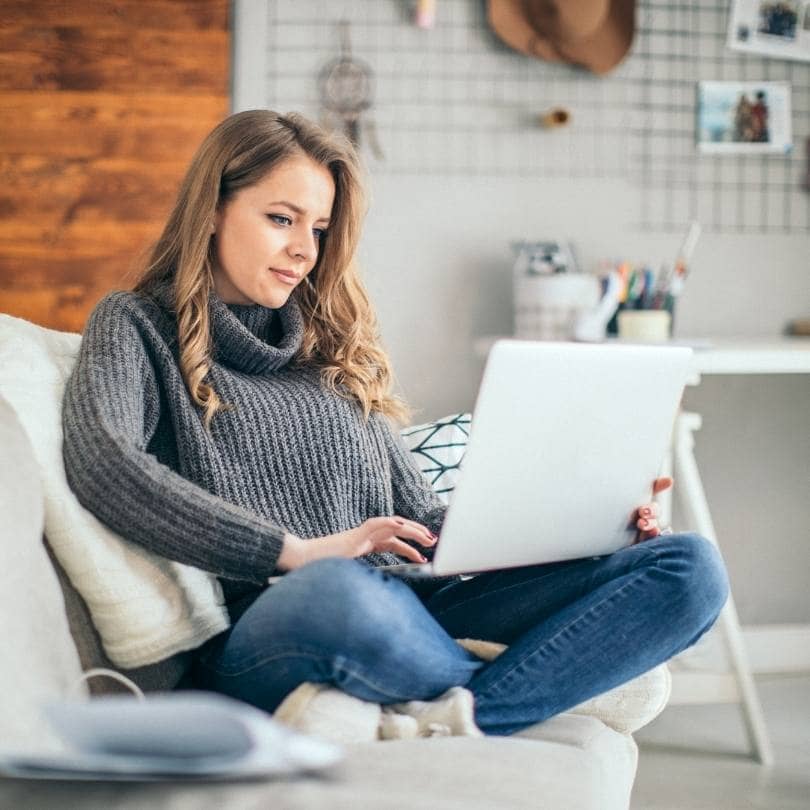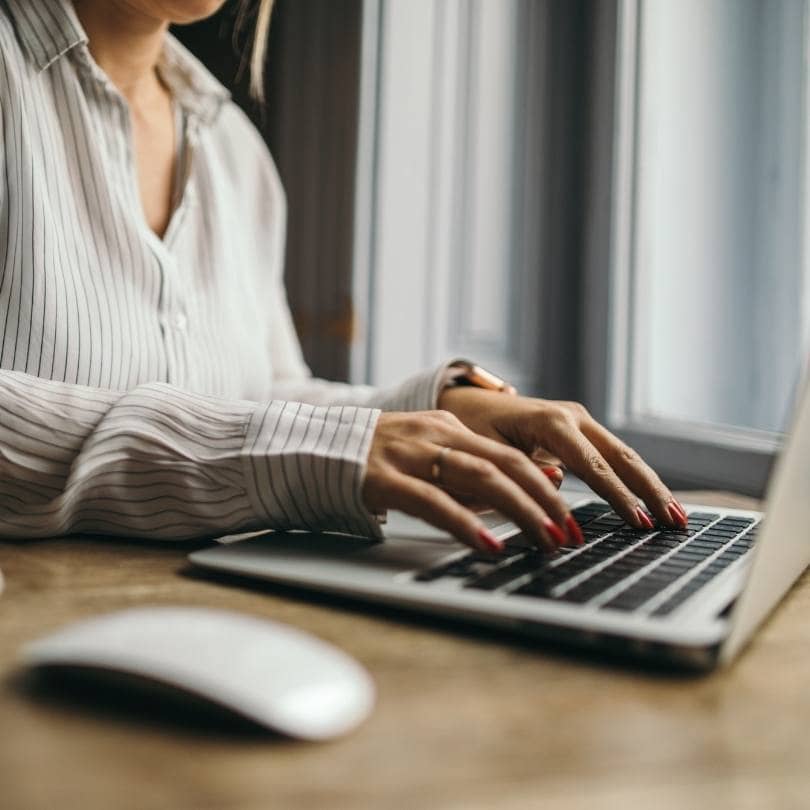 What I offer
Academic and scientific texts are my specialty; I offer editing services primarily in British English, but can also do American English if necessary.
Theses and dissertations are not my area of expertise; rather, I edit, proofread, and comment on shorter articles and papers. It is therefore necessary to make separate arrangements for larger texts.
I thoroughly check the text for typos and other small errors while editing the style, grammar, and punctuation. In addition, I will provide feedback and criticism on the article's argument and narrative.
My expertise lies in all fields of social sciences and humanities, as well as some fields of medicine (epidemiology, public health, etc). While I am able to provide language corrections in other fields (STEM, IT, etc.), my feedback in regards to argument would be limited.
Result
After I work on your manuscript, you'll get your paper back with all corrections (tracked in the text) and feedback in the comment bubbles. We will also meet in a one-on-one meeting (included in the price) to discuss my comments and future work that needs to be done. You can then approve the corrections one-by-one and work through the suggestions.
Editing is usually the last step in preparing your manuscript for submission. Hence, after you work through your corrections, you'll have a polished paper ready for submission to a journal, a panel or a conference.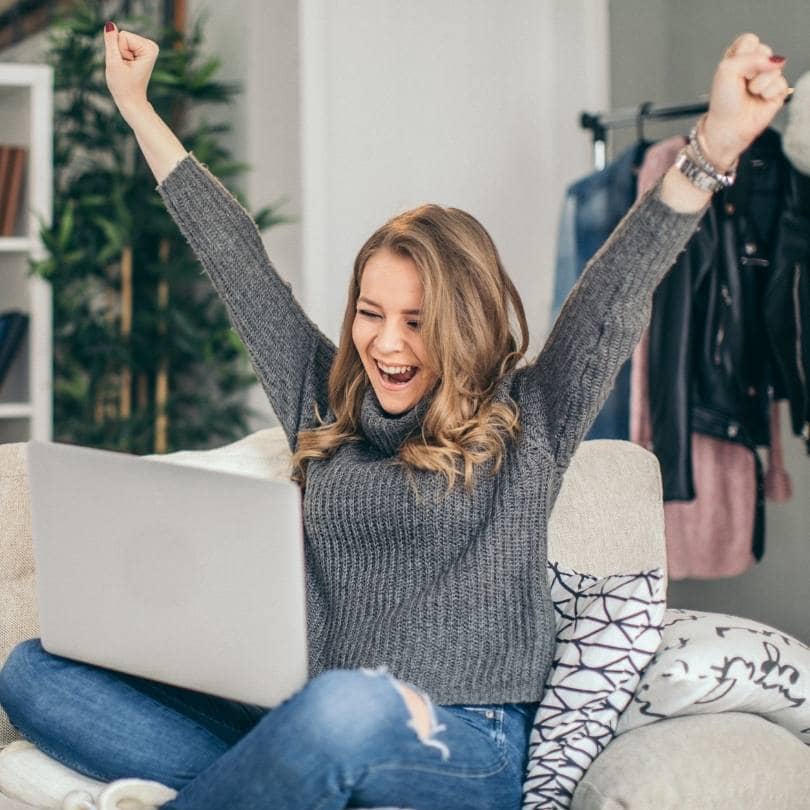 Quality
My editing service covers everything from proofreading to making minor adjustments so that your manuscript is journal-ready.

Speed
You will get your manuscript within the agreed-upon time frame and have the Zoom meeting the day after.

Feedback
Besides the usual language corrections, you'll get my feedback as a reviewer and get to discuss your paper with me in a meeting.
How to order?
To start your order, you need to fill in the form below. After that, I'll get back to you within 24 hours to see the manuscript and confirm the order.
Once I receive your manuscript and payment, I will start working on your manuscript. The normal turn-round time for a text up to 5 thousand words is 7 working days, but if you need a faster service, you can choose to pay extra for it.
Latest on the 7th working day from the order I will send you the corrections and feedback for your manuscript, as well as offer you a Zoom meeting on day 8 or 9. You can cancel the meeting if you don't want to meet face-to-face.
You can return for a re-editing service of your manuscript after peer-review and corrections for half the price.
Editing Pricing
Note:
Prices are in Euros.
Prices are by 1000 words, the List of Literature is excluded from calculation.
Note that I do not correct bibliography, and only will make notes on citations, as I expect researchers to use Reference Management software.
Expedited service is only available for texts up to 5 thousand words.
Request the editing service