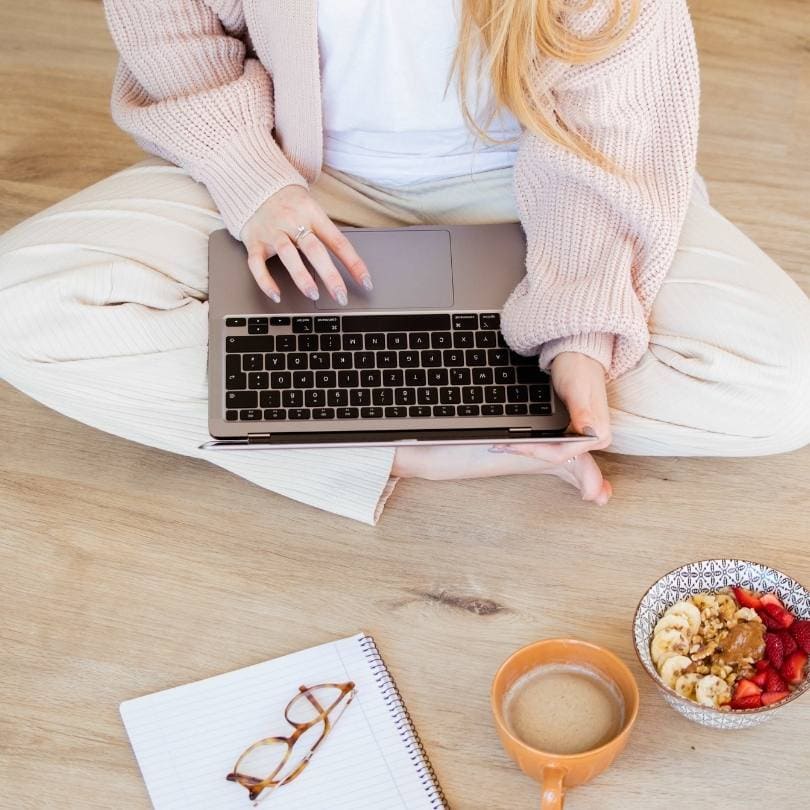 Free Journal Publication roadmap
Download our free Journal Publication Roadmap (pdf) with an accompanying video if you need help deciding if our services are right for you. You'll have permanent access to these resources, so you can begin organising your research paper immediately.
Who is it for?
If you are a researcher or PhD student/candidate and you aren't sure how to go about planning out your journal article from idea to publication, then this roadmap is for you.
What's in it?
– A pdf file with the step-by-step process of writing a research article
– Accompanying video (link in the file)
What can you accomplish with this roadmap?
– You can check your article for how ready it is for submission
– You can write your article step-by-step following the process
More to come soon!
I am revising several additional helpful checklists and guides that can be downloaded at no cost. So, please check back soon. You can also fill out this form to ensure you receive all future updates:
Research proposal Checklist
If you are applying for a PhD or postdoc, chances are you need to write a project proposal and submit it with your application. This checklist helps you to check if you accounted for everything and included all the required information.